Charity Fundraising Events 2020-21
| | |
| --- | --- |
| Autumn Term 1 | Harvest CAFOD Brighten Up DAY |
| Autumn Term 2 | Children In Need |
| Spring 1 | Laudato Si' |
| Spring 2 | Walk for Autism |
| Summer 1 | Books for Africa |
| Summer 2 | Race 4 Life |
Smile Challenge
As we were not able to invite local pensioners into school this Christmas we decided to bring some cheer to them! Here is our hamper of happiness that we delivered to the residents of Akenside Court. It included a DVD of the children singing classic Christmas songs to spread some festive cheer!
Children In Need 2020
The children had lots of fun taking part in our class Coin Wars! We were overwhelmed by the generosity of our families! The winning class (Year 1) all won Pudsey prizes!
As a school we raised a grand total of £623.95!!!!
CAFOD Brighten Up Day
On Thursday 8th October, we celebrated CAFOD's Brighten Up Day. We all came in to school in our brightest clothes.
We learned about how CAFOD support vulnerable communities to access clean water and health care.
We raised a total of £157!!!
We also collected dry foods to donate to our local food bank.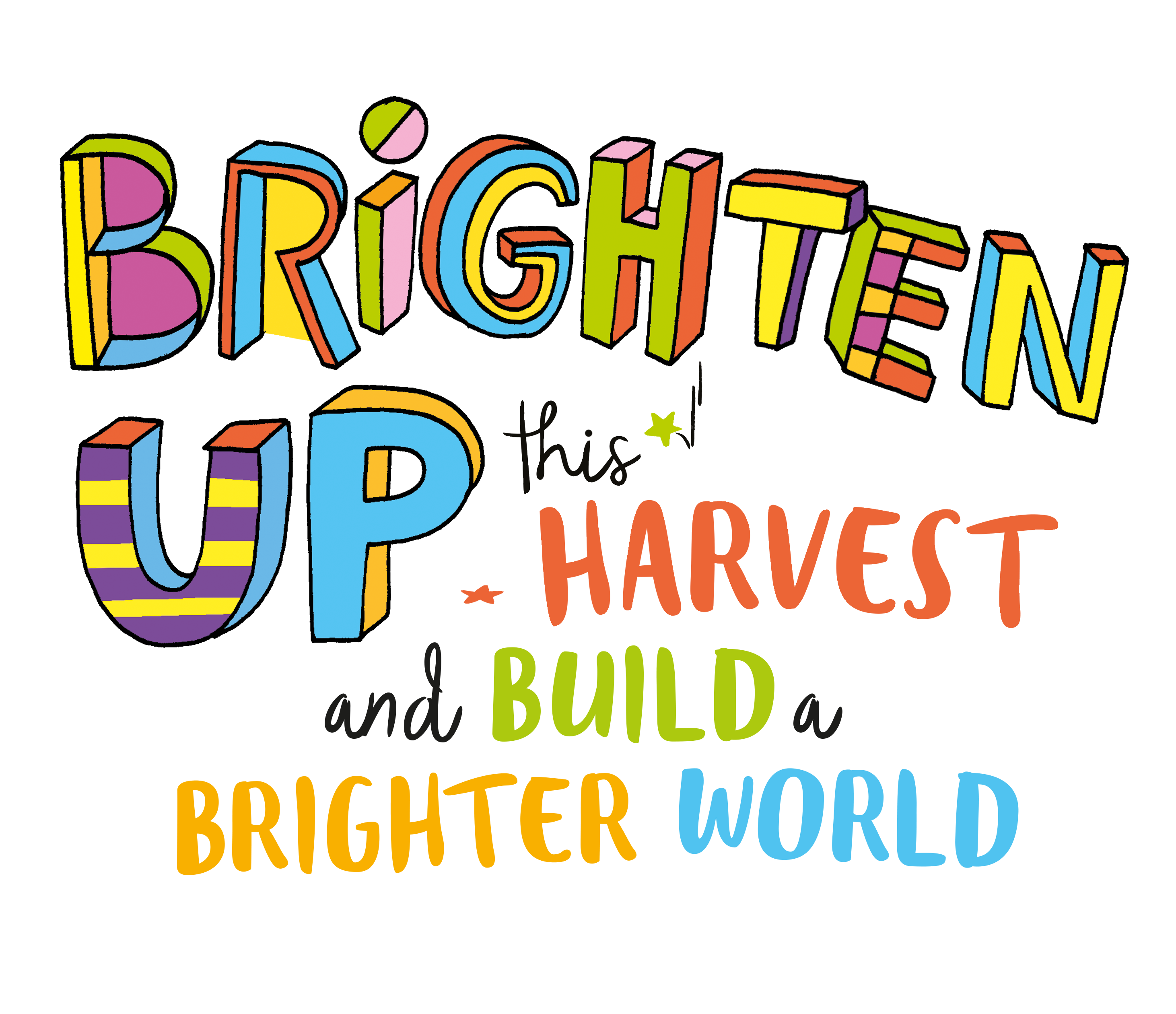 Charity Fundraising 2019-20
Children In Need
In November 2019, Pudsey came to visit our school. We had an amazing Pudsey Party!
We also had a Pudsey enterprise project. Each class made something to sell.
We raised an amazing £857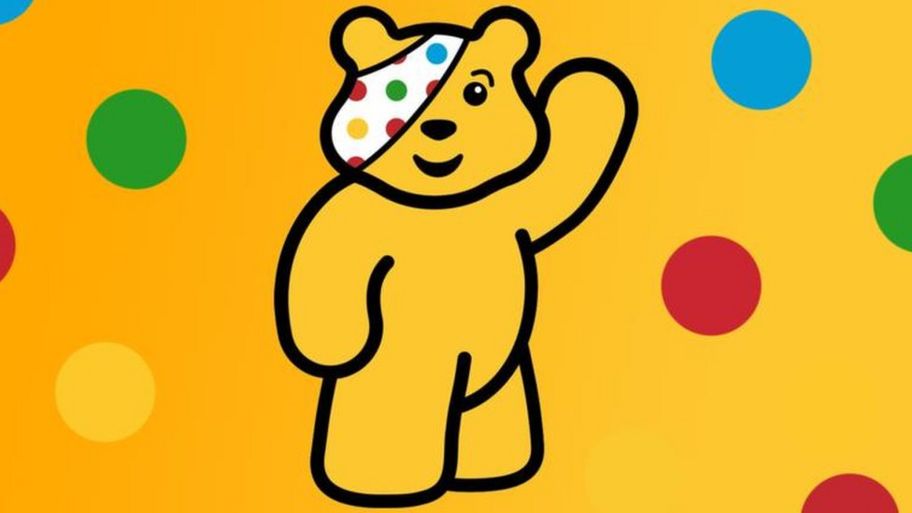 Charities/Fundraising 2018-19
Autumn Term 1

Roald Dahl's Children's Charity

CAFOD (Harvest)

McMillan/ Cancer Research Coffee Morning

Autumn Term 2

Children in Need

Food Bank Collection

Spring Term 1

CAFOD

Spring Term 2

Red Nose Day

Nugent Care Society

(Lenten collection)

Summer Term 1

Book Aid for Africa

Summer Term 2

Race 4 Life
'Share the Journey'
As part of Refugee Week we raised money for CAFOD to support their 'Share the Journey' campaign.
We walked:182.6 miles
We raised: £173.09
Race 4 Life
We all dressed in sports clothes and raced around our school field.
We raised £167 for Cancer Awareness.
Loose Change Appeal
We dug deep into our pockets for any loose change.
We raised £86.96 for SWACA (Sefton's Women's and Children's Aid).
Cancer Research
In partnership with Braiswick Photographs, we raised £32 towards Cancer Research.
Children In Need
School Council hosted a variety of activities to help support Children in Need. We dressed up in spots and bought lots of delicious cakes. We raised £117.35.
McMillan Coffee Afternoon and Breast Cancer Awareness
We combined both charities by dressing up in Pink or Green or in both! School Council invited our parents in to school for an afternoon of cakes, tea and coffee. We raised £430!
Charities/Fundraising 2017-18
Autumn Term 1

McMillan Coffee and Cake Afternoon

Autumn Term 2

Children in Need

Whitechapel Centre

Spring Term 1

Cancer Research

(Braiswick Photographs)

Spring Term 2

SWACCA Loose Change

Summer Term 1

ADHD Foundation Umbrella Project

Summer Term 2

Share the Journey- CAFOD

Race 4 Life